IER Best Floorcare Award 2020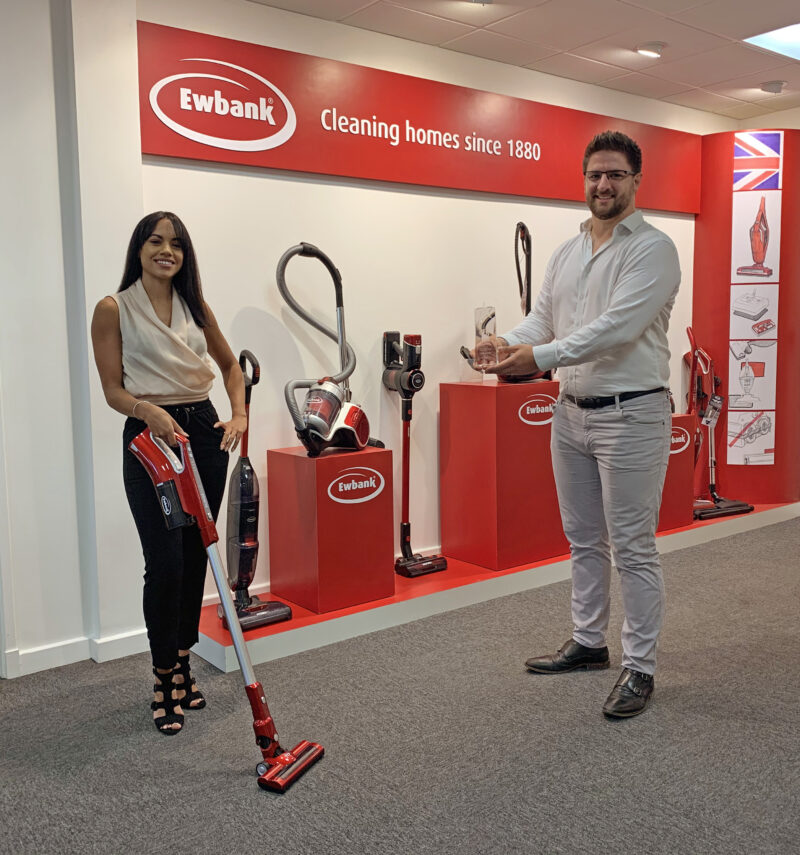 Ewbank SURGEPLUS 2-in-1 Cordless Pet Vacuum Cleaner
In spite of the challenges the sector is currently facing due to the COVID 19 global pandemic, electrical retailing professionals enjoyed an afternoon celebration and an opportunity to reflect on the collective successes of the industry over the past twelve months at the first ever virtual IER Awards ceremony on Friday, August 7.
In a category full of floorcare brand heavyweights including Hoover, Samsung and Sebo, it was with great pride that Pik-a-Pak was awarded the IER Best Floorcare Award for the Ewbank SURGEPLUS 2-in-1 Cordless Pet Vacuum Cleaner.
Geeta Brown, Purchasing & Marketing Manager said 'We're so pleased to win this award for our first Ewbank cordless vacuum cleaner. Thank you to everyone who voted and to our dedicated team for all their hard work in making the SURGEPLUS such a success. There's a lot more to come from Ewbank so the future is looking extremely bright!'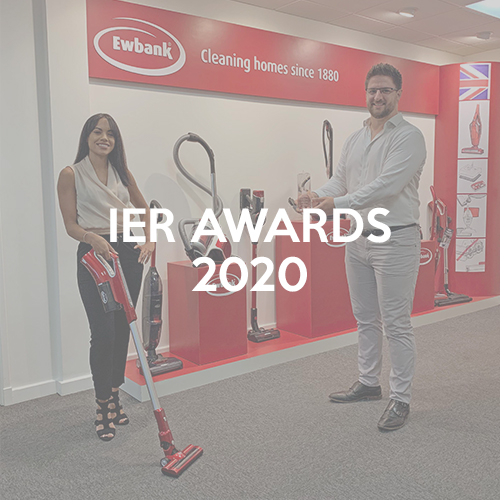 Simon Beacom Celebrates 30 Years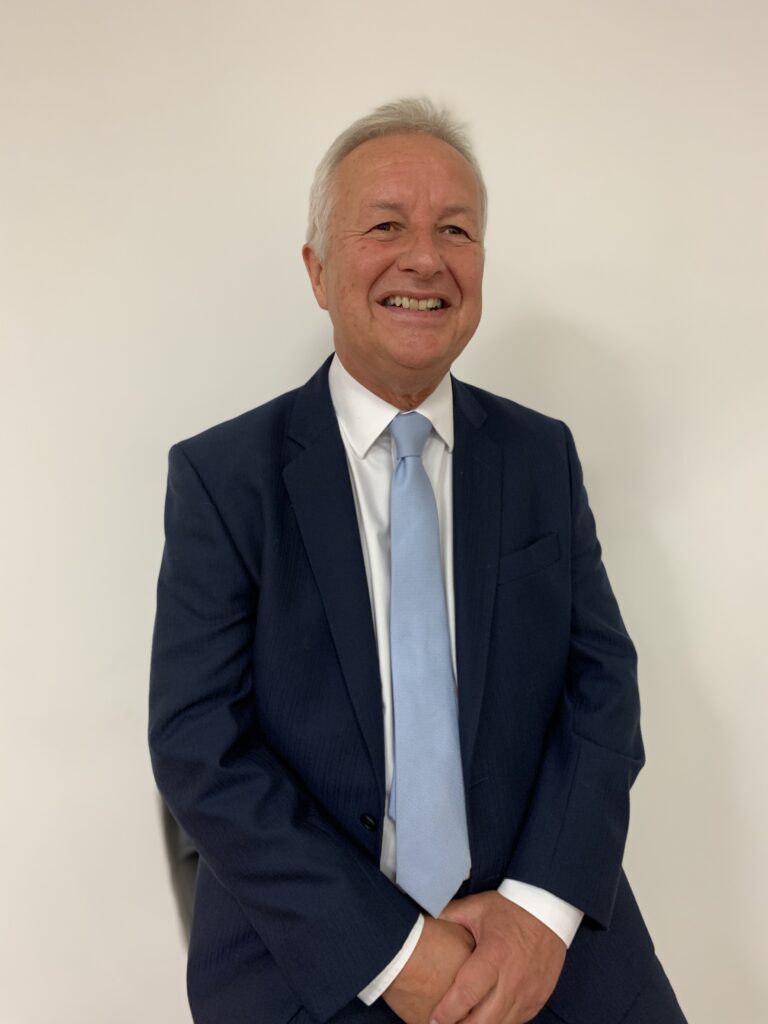 National Account Manager Simon Beacom celebrates 30 years at Bluestem Group
Bluestem Group's longest serving member Simon Beacom is this year celebrating his 30th anniversary with the business. Joining Pik-a-Pak back in 1990, the company has barely existed without Simon as a mainstay of the team.
"I joined Pik-a-Pak in 1990 when the company was very much in its infancy, working out of a very small unit in Ipswich. They were very exciting times as we had the drive and commitment that would grow this company into one of the most successful electrical distributors in the UK today. That commitment has stayed with me for my 30 years and I am very proud of the small part that I've played into creating something special. Today Bluestem Group is very much a thriving company and although our way of working has been completely transformed, the old-fashioned values of customer service has never left us."
Commenting on this landmark year, Group Manager Rebecca Batchelor said "Simon's hard work and dedication to his role has helped grow the business to where it is today, and I would like to wish him a well-deserved congratulations on this tremendous achievement."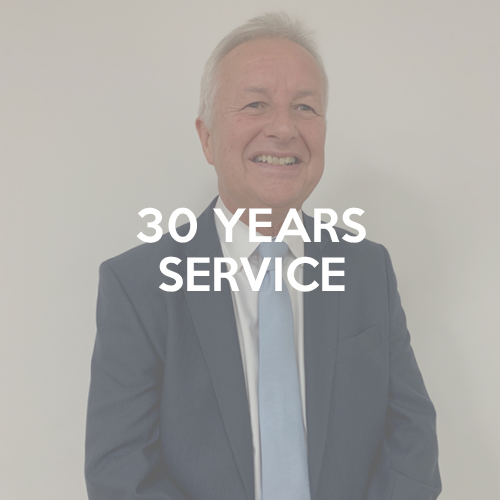 Promotion to Group Manager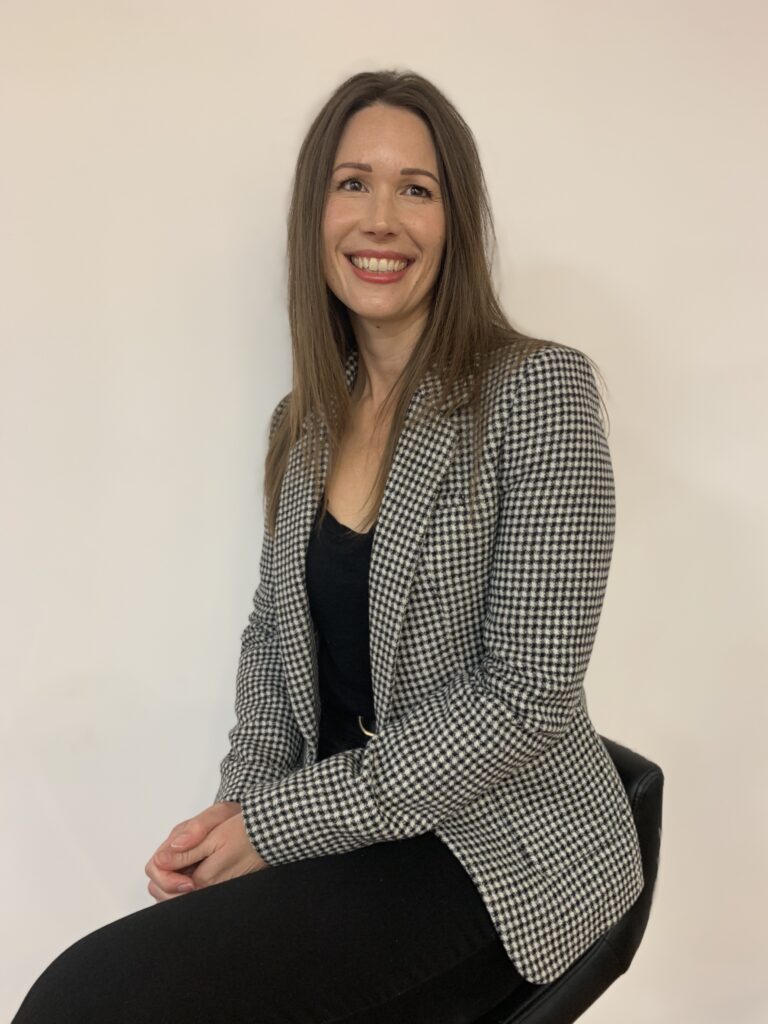 Bluestem Group appoint Rebecca Batchelor as their new Group Manager
Bluestem Group have announced the appointment of Rebecca Batchelor as their new Group Manager having spent the past 5 years in the role of Operations Manager.
Rebecca first joined the company back in 2001 and took on the role of Customer Service Manager in 2002 which was a position she held for the next 10 years.
Asked about how it feels to take on this new role, Rebecca said "I feel incredibly proud to be Group manager of Bluestem group; having worked for the business for the last 19 years I really feel part of its evolution. I am very fortunate that I love what I do; I work with an amazing team of likeminded people, who are passionate about creating great product and continually deliver fantastic service."
Rebecca's wealth of knowledge and experience within the business makes her a perfect fit to help drive the growth of Bluestem Group as the company looks to continue its rapid expansion.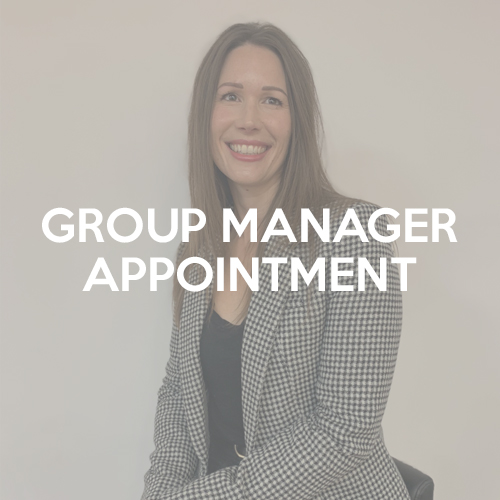 Sirius Distributor of the Year 2019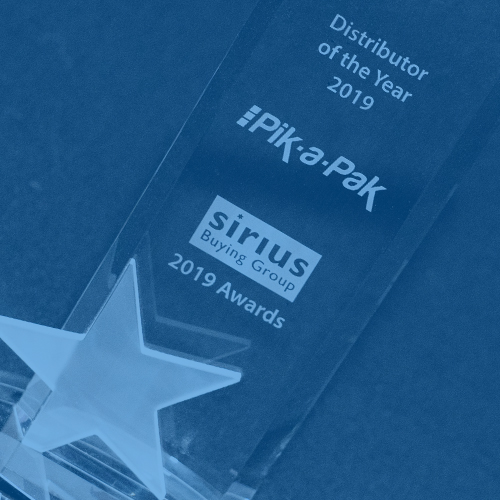 Pik-a-Pak Distribution and Statesman Appliances have been awarded Distributor of the Year for the second year running.
The awards ceremony was held at the Forest of Arden Marriott Hotel and Country Club in Warwickshire on Wednesday 18th September 2019, with Sirius members judging and voting brands on a range of criteria including quality, sales team support, service, head office support and innovation.
Allan Glass, Statesman Sales Manager said: "We always put the needs of our customers at the heart of everything we do. We are extremely proud to receive this award which reflects the growing strength of the relationships we have built within the Sirius membership. We will continue to provide the best possible opportunities to grow our business partnerships and we look forward to achieving even more success in the future."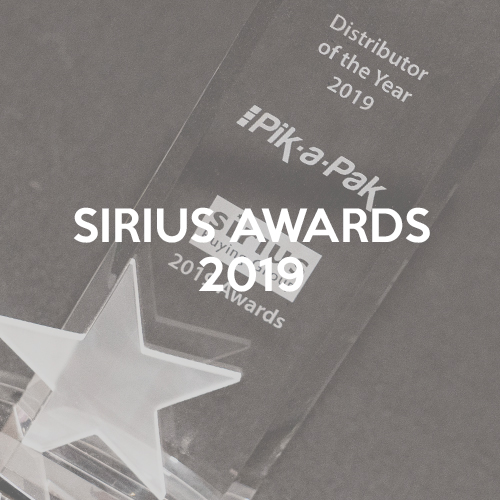 IER Best Distributer 2019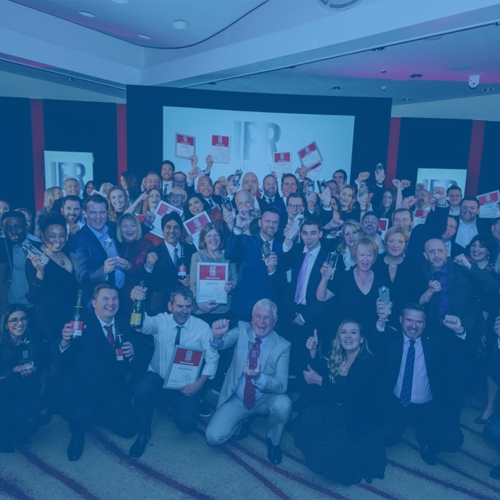 The leading figures in electrical retailing gathered at the Victoria Park Plaza Hotel in London on Thursday 11th April 2019 for the 27th annual IER Awards. Pik-a-Pak Distribution were crowned winners in the Best Distributor category.
The highly anticipated awards ceremony, hosted by critically acclaimed comedian Sean Collins and household favourite Alan Dedicoat, saw 23 accolades presented to the very best manufacturers, suppliers, retailers and individuals that the industry has to offer.
Geeta Brown, Purchasing & Marketing Manager at Pik-a-Pak Distribution said: "We are extremely proud to receive this award which reflects the growing success of our products, service and relationships. We look forward to achieving even more success in the future and will continue to provide the best possible experience for all our customers."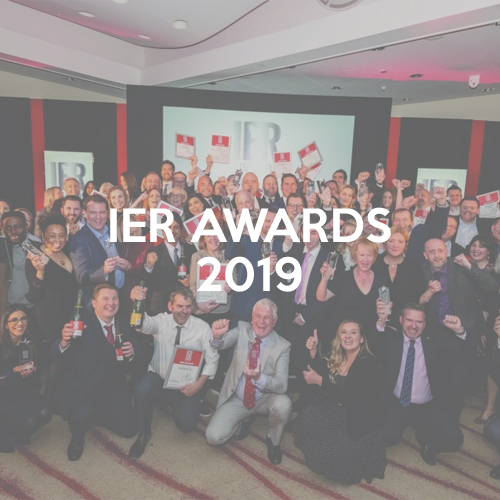 MONDAY – FRIDAY
8.30 – 17.00