Igenix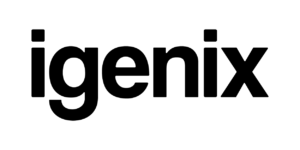 Igenix has been a trusted household name in home appliances and expert in air treatment products since 2002.
The product range spans several categories across SDA, cooling and heating that includes kettles, toasters, microwaves, refrigeration, dehumidifiers, heaters, fans, air coolers and air conditioners.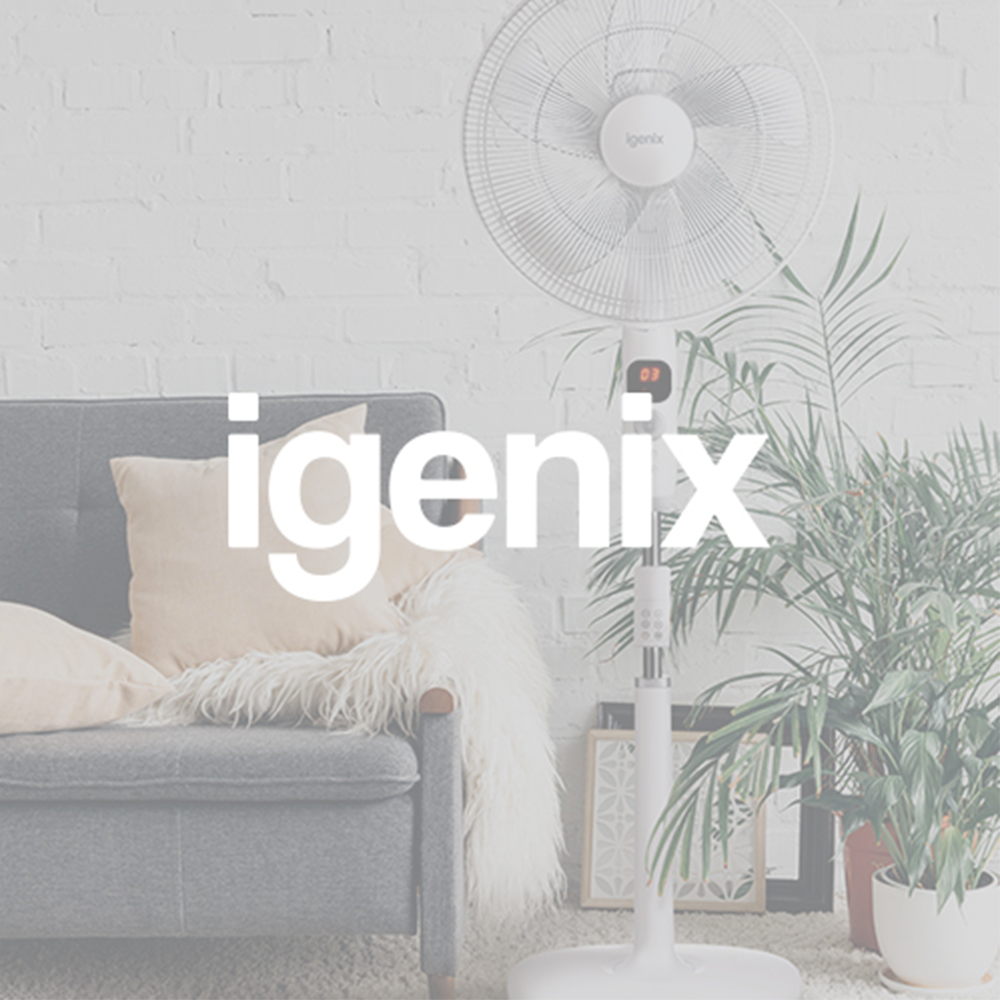 Statesman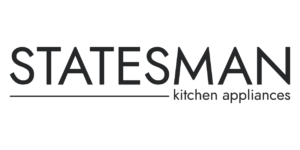 Since 2007 Statesman Kitchen Appliances has developed a range of white goods that combine user-friendly functionality with reliable build quality; offering consumers a selection of products across categories including refrigeration, laundry, cooking and dishwashing that are perfectly suited for the needs of modern living.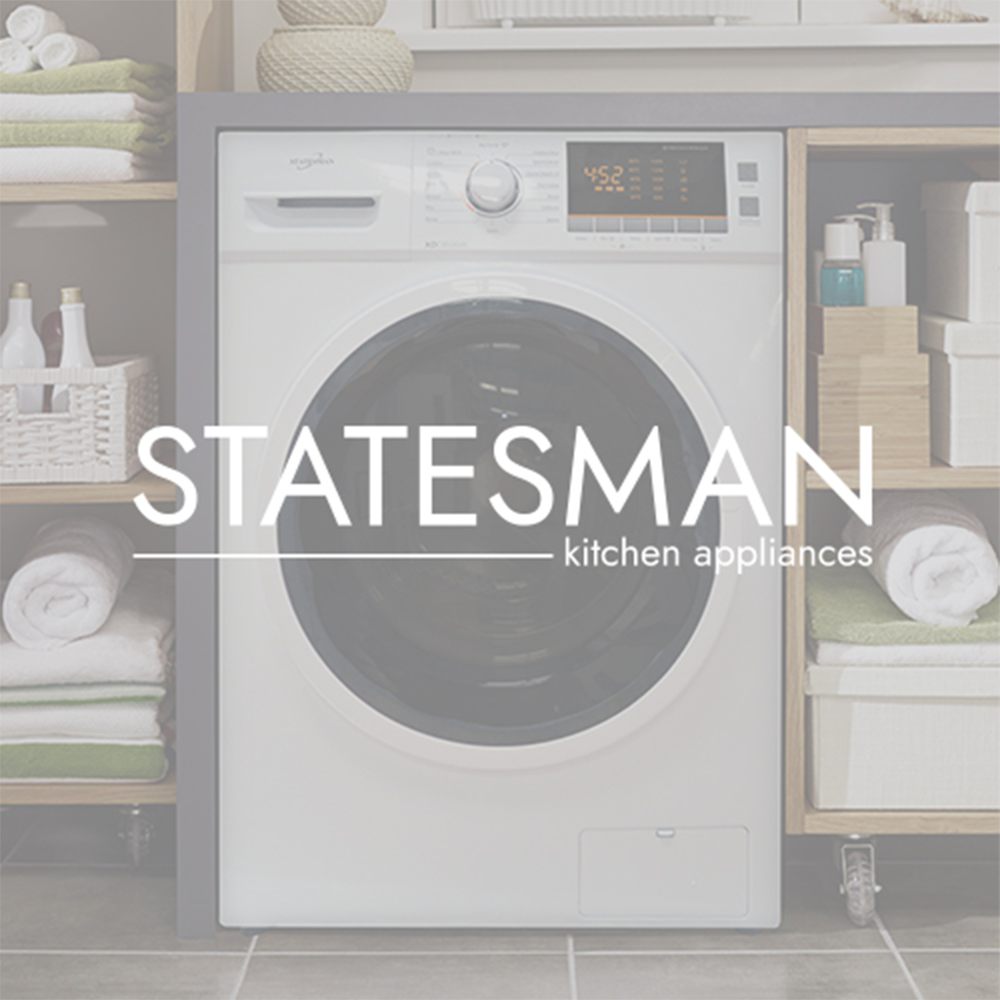 Ewbank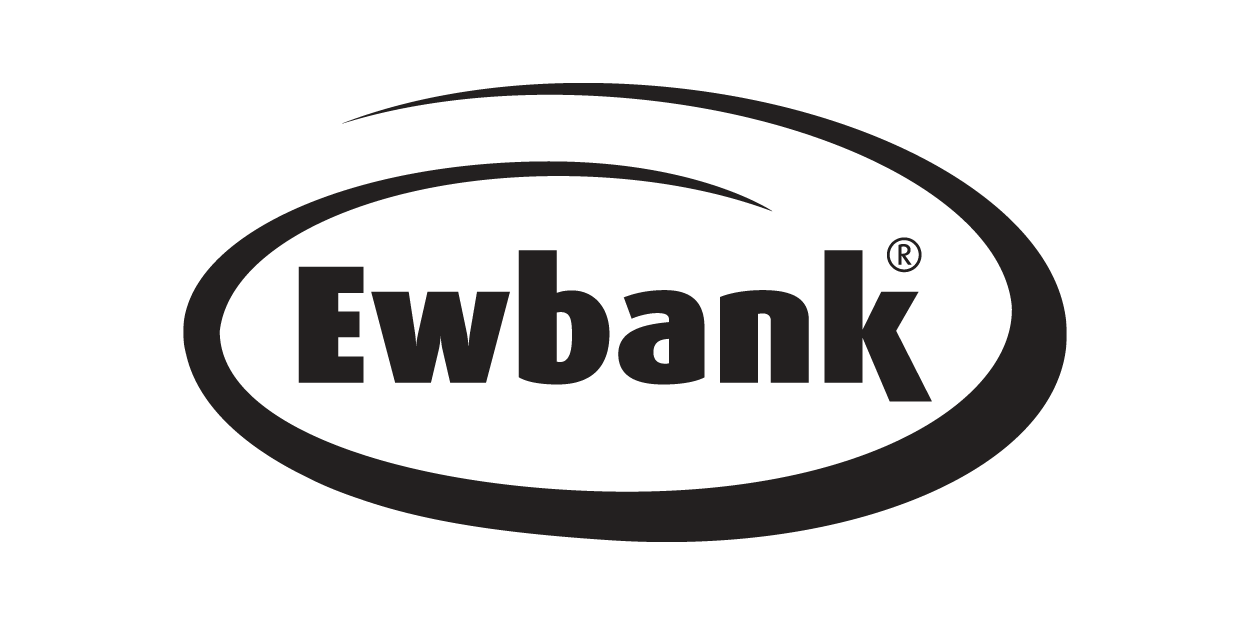 Ewbank is a brand with a proud history and strong British heritage dating back to the first ever carpet sweeper sold in the UK in 1880.
Today, Ewbank delivers a diverse collection of home cleaning equipment ranging from sweepers and polishers to vacuum and steam cleaners that have all been created to combine design, performance and reliability.
* Ewbank is a trademark of Ewbank Products Ltd and is under license to Bluestem Group in the UK and Europe.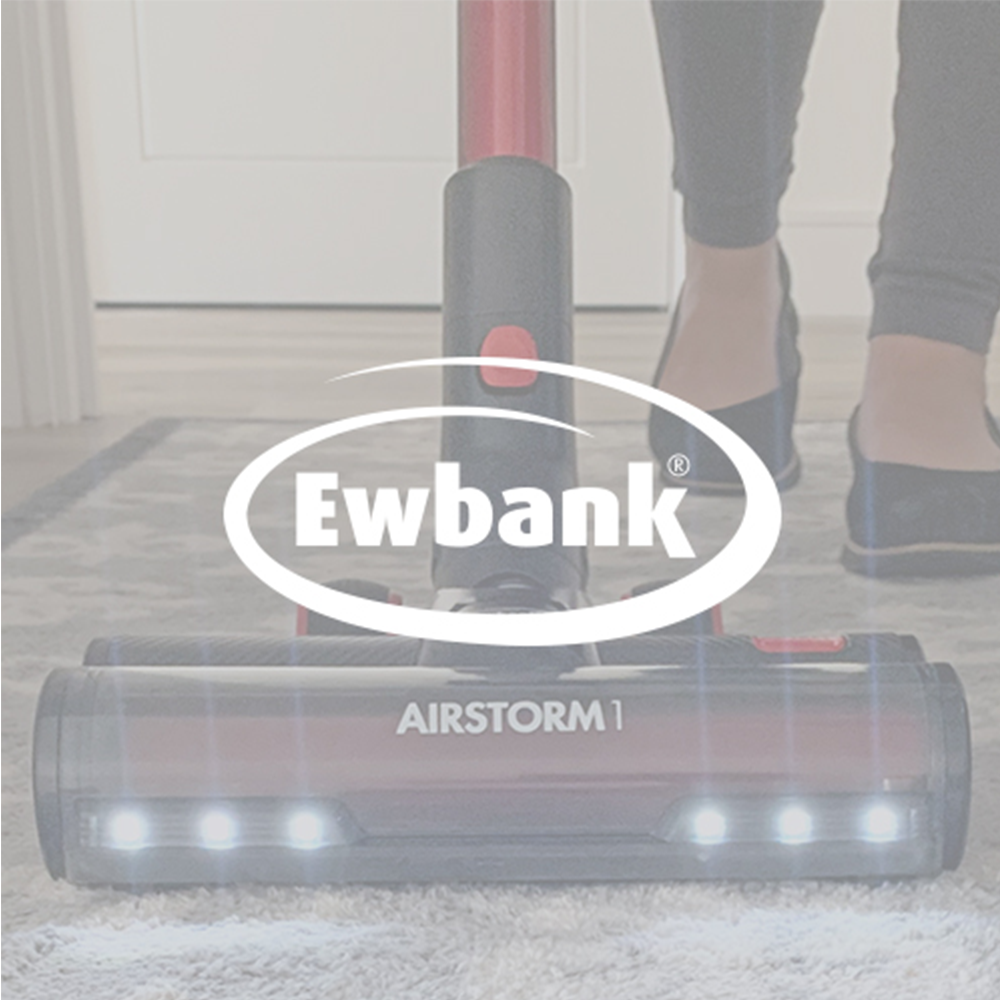 Pik-a-Pak Distribution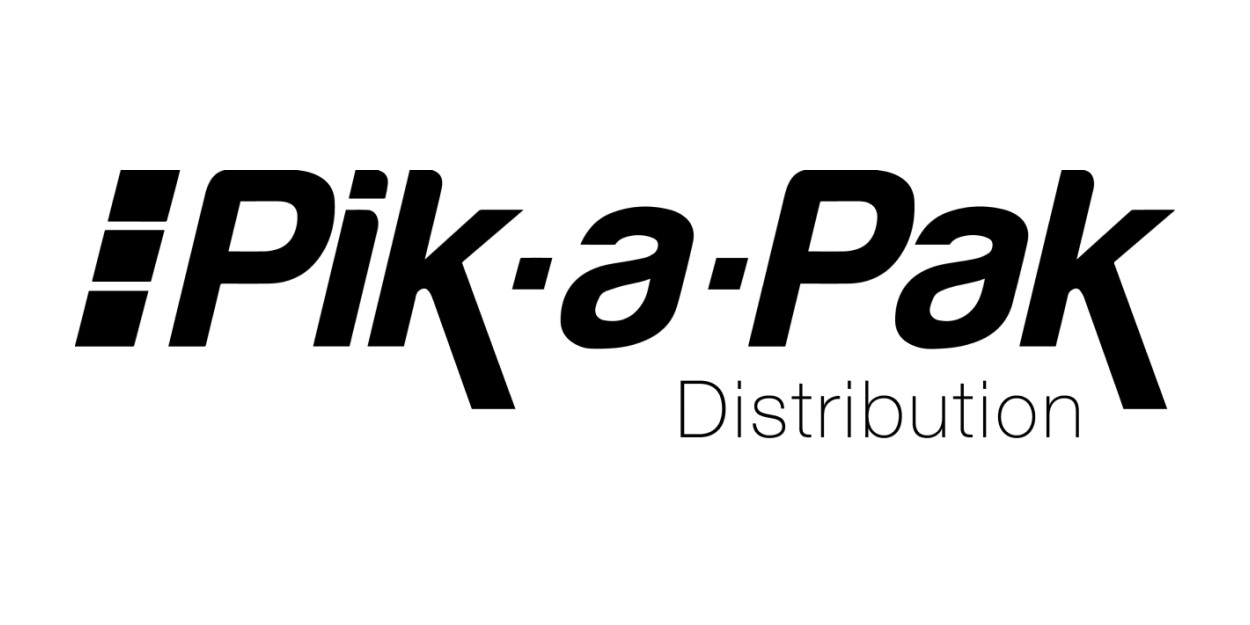 Pik-a-Pak has been a trusted multi-channel distributor of the leading home appliance brands since 1988. The Pik-a-Pak team offer an unrivalled customer experience to all businesses no matter how large or small.
Pik-a-Pak's operational excellence has resulted in a number of leading industry awards for the service they offer their customers.
MONDAY – FRIDAY
8.30 – 17.00